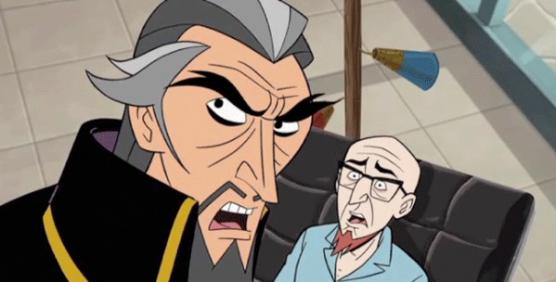 Viewers were treated to a rare look into inner workings of Doctor Ventures, as we paid a visit to his mind on "Assisted Suicide."
We also got to see the softer side to many of our normal characters this week. For example, Henchman 21 and Doctor Girlfriend found out they both like classic Star Trek and the same wine. It was nice to see Henchman 21 expressing his loss for Henchman 24, as I was happy when they shared a stolen kiss.
Maybe if things don't work out with the Monarch, Dr. Girlfriend will turn her attention to 21 and allow him to use his real name: Gary.
To Read More Click Here.