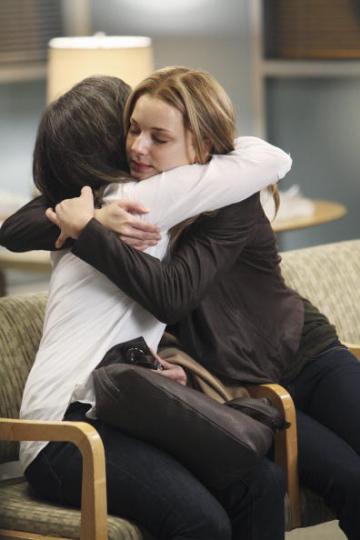 This week's episode of Brothers & Sisters marked an improvement over the last few, although "A Righteous Kiss" still left us with mixed feelings after the emotional hour.
The episode was the last for Emily VanCamp (Rebecca), and her story line was wrapped up well. Her relationship with Justin ended sadly, but at the same time realistically.
After all they've been through, they came to an understanding and parted ways somewhat amicably. It was well done, but for fans of Emily, was bittersweet just the same.
To Read More Click Here.