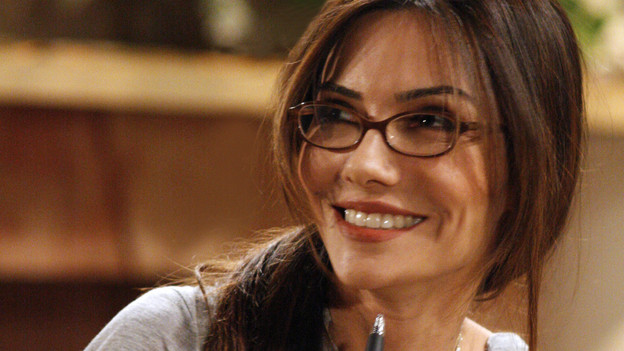 Diane tells Jason she can get him out of custody legally, but whatever Sam's doing, she's on her own. Meanwhile, Sam steals into Santos Lopez's compound to get evidence proving Jason's innocence. 

Because they called each other simultaneously, Brenda and Sonny are unable to connect. Later, Kristina asks Sonny about world-famous model Brenda Barrett, and Sonny talks with her a bit about his past with Brenda. Brenda is approached by Franco's art dealer with the proposal to be the face of Franco's next art masterpiece. 

Johnny makes his move against Sonny, cornering him on Baker Street with his gun drawn. Sonny moves quickly and shoots Johnny first. When Ronnie finds Johnny lying bleeding in the street, Johnny says Sonny shot him.
To Read More Click Here.