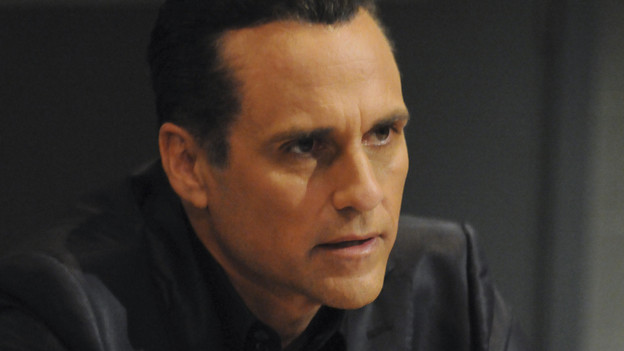 Johnny arrives at the ER with a serious gunshot wound. The GH staff works to save him, while Ethan shows up to support his friend. Maya takes notice. 

While Johnny struggles in the ER, Sonny claims he wanted peace, convincing Dante that he shot Johnny in self-defense. Ronnie disposes of Johnny's gun into the river. Ronnie arrests Sonny and tells Dante that Sonny lied and Johnny was found unarmed. 

Brenda refuses Von Schlegel's offer to be the face of Franco's art masterpiece. Meanwhile, back in Port Charles, Jax warns Claire about Sonny's patterns with women.
To Read More Click Here.