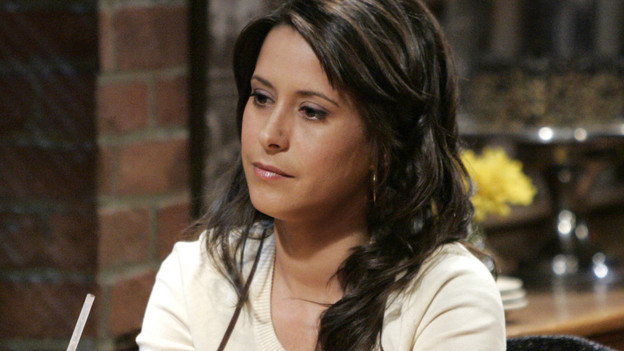 Sonny continues to plead his innocence that he shot Johnny in self-defense and asks his son to uncover the truth. Sonny and Diane are surprised when Claire reveals her evidence of recorded conversations in which Sonny planned to murder Johnny and then claim self-defense. 

While Johnny is in surgery, Lucky's investigation leads him to question the absence of Johnny's gun. Michael pleads his father's innocence to Jax and Dante. 

Brenda is pressed to give Murphy an answer to his marriage proposal, but she remains noncommittal.
To Read More Click Here.