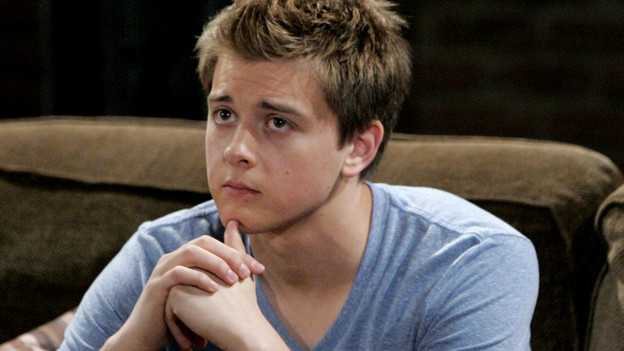 Kristina stands vigil outside the ICU after Johnny's surgery. Ethan arrives and assures Kristina she is not to blame for her father shooting. 

Jason and Sam think they've got a sleepy, sexy day at the cabin on their hands, but they unexpectedly come under fire. 

Lisa overhears Robin telling Maxie that she kicked Patrick out. Maxie counsels Robin not to rush to judgment. Maxie asks Lucky for help in digging up dirt on Lisa. Robin warns Lisa that if she comes near Emma again, she will kill her. Lisa approaches Lucky at the PCPD saying that Robin threatened to kill her. Robin melts down on Patrick in front of everyone at the hospital.
To Read More Click Here.