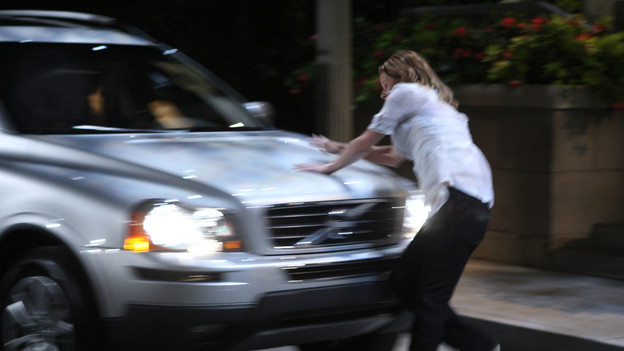 Dante tells Sonny that he believes his story. As Diane berates Sonny for trusting Claire Walsh, Sonny flashes back to the time he discovered Brenda wearing a wire. Brenda reminisces of the time Sonny and her first made love. Brenda accepts Murphy's marriage proposal, and they make plans to return to Rome. 

Lisa immediately blames Robin for trashing her locker. Both Robin and Patrick recognize they are dealing with someone who is mentally deranged. Despite all of Patrick's apologies, Robin will not forgive him. Lisa throws herself in front of Robin's moving car, making it seem like Robin tried to run her over.
To Read More Click Here.