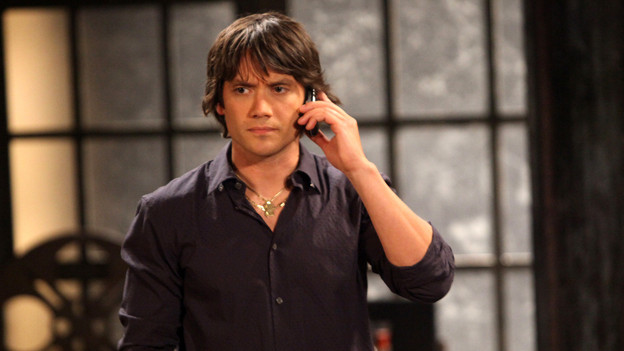 Sonny, faced with serious murder charges, maintains he shot Johnny in self-defense. Unable to get in touch with Jason, Sonny asks Dante -- not as a cop, but as his son -- to believe him. 

Sitting at Johnny's bedside, Olivia begs Johnny to live so she can tell him how much she loves him and so they can be together. Trapped, Jason and Sam barricade themselves inside the cabin while Lopez's men continue to shot at them. 

Patrick begs Robin to give him another chance, swearing he loves her – but Robin refuses Lisa files a report with Lucky that Robin threatened to kill her, and she believes her life is in danger. Lisa discovers her locker trashed and covered in blood.
To Read More Click Here.