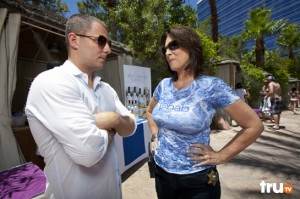 Can you believe we're almost done with Season 3 of Rehab? After tonight, only three more episodes are left. Where am I going to get my fix of out of control partygoers and the neurotic staff members who have to keep them in line?
When last we left, it was after witnessing a practical miracle: Matt showed a softer side and made peace with Sharon for the greater good. Yet how long will it last? As much as I hope not, I have a feeling he'll be back grinding his axe by the first commercial break.
To Read More Click Here.