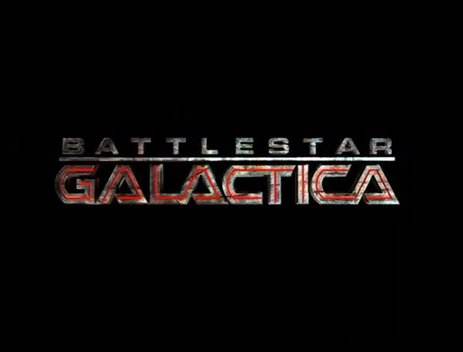 Exciting news from Syfy channel for Battlestar Galactica fans:  the cable channel has given the green light to a brand new BSG spinoff, this one focusing on a familiar character.  Here's Syfy Channel with all of the details.
2-Hour Pilot Chronicles Young William Adama's Adventures in First Cylon War
NEW YORK – October 22, 2010 – Syfy is readying an exciting all-new chapter in the Battlestar Galactica saga with a greenlight for Battlestar Galactica: Blood & Chrome from Executive Producer David Eick, it was announced today by Mark Stern, Executive Vice President of Original Programming, Syfy and Co-Head of Content for Universal Cable Productions. Universal Cable Productions will produce the 2-hour pilot with Syfy utilizing cutting edge CGI and virtual technology.
To Read More Click Here.