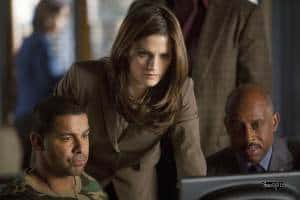 ABC has released two sneak peeks for the upcoming episode entitled "3XK". From the promo and these two scenes, it looks like we're in for a treat like last season's "Tick, Tick, Tick" and "Boom".
CASTLE AND BECKETT RACE AGAINST TIME TO STOP A SERIAL KILLER, ON ABC'S "CASTLE"
To Read More Click Here.