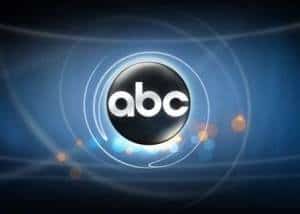 Following the recent announcements of season pick-ups by NBC, CBS and The CW, today ABC made its own announcements about new show pick-ups and some additional episode orders.
The new superhero family show – No Ordinary Family – has been picked up for a full season by ABC, despite the occasional shaky ratings of the show.   ABC has also given a full season order to the new comedy Better With You, staring JoAnna Garcia.
The new cop drama Detroit 1-8-7, starring Michael Imperioli, earned orders for additional episodes, although ABC didn't confirm the exact number of episodes.
Meanwhile, Brothers and Sisters, which only had 18 episodes ordered for this season, just received an additional order of 4 episodes, bringing the total to 22 for its fifth season.