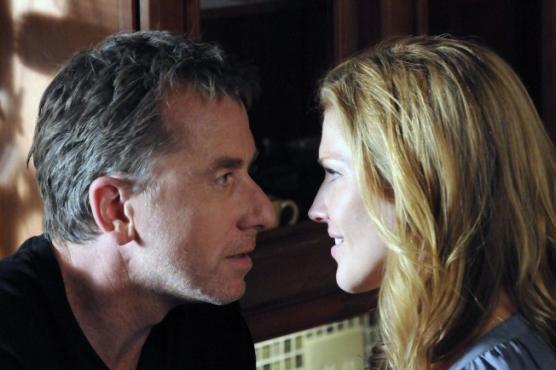 What do you get when you mix a sultry siren like Caprica Six with the keen eyes and wit of Cal Lightman?  The answer is a stunning game of cat and mouse, as witnessed this week in "Double Blind."
Raise your hand if you love Tricia Helfer. As a fan of Battlestar Galactica, I am sure I'm not alone when I say that I adore her. Before you start flaming me, my feelings are not just based on her looks in a slinky red dress (not entirely, at least). But this is one versatile actress.
In her time on BSG, Helfer played nearly a dozen different personalities made them all unique.
To Read More Click Here.