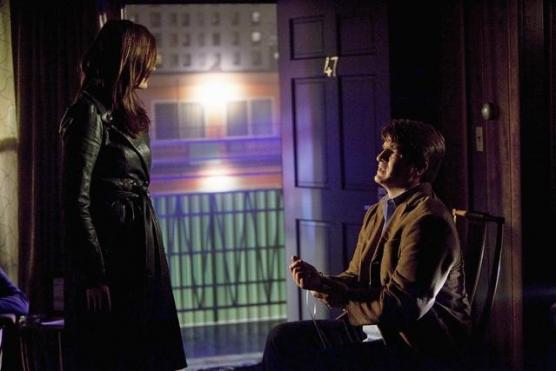 Castle viewers were treated to one of the show's most intriguing cases yet on "3XK."
The Triple Killer provided fans with the possibility of a recurring murderer, played guest star Michael Mosley (from HBO's critically acclaimed Generation Kill).
I am hoping the writers decide to bring this story back on another episode later this year. Although Castle does not rely on serialized elements often, the best storyline to date carried on beyond one week. Remember last season's two-parter featuring Dana Delaney? It was the most enjoyable and tension-filled case I've seen on the show.
To Read More Click Here.