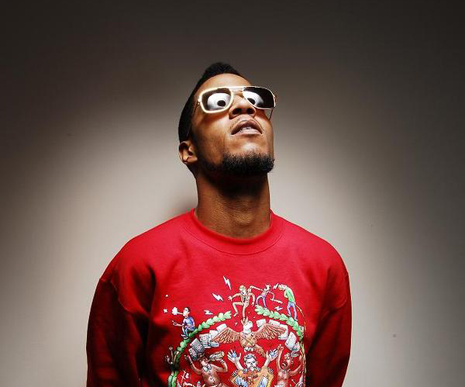 One Tree Hill has officially been picked up for a full season by The CW.
To celebrate, the show has invited a special guest star to perform on the November 30 episode.
Fancast confirms that Kid Cudi will show up on the installment titled "Lists, Plans" and act in a few scenes. He'll also hit sing "Erase Me" at Club TRIC as part of a concert set up by Haley.