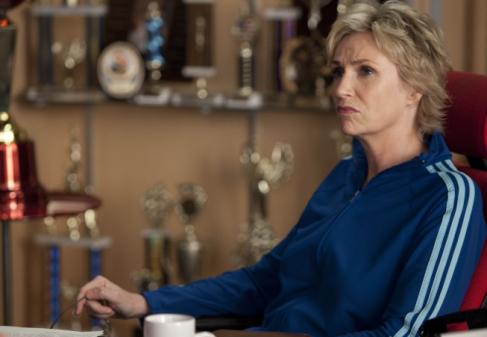 Will someone soon make an honest woman out of Sue Sylvester?
Speaking to TV Guide about the upcoming episode that features Carol Burnett as her character's mother, Doris, Jane Lynch said the circumstances that bring this comedic legend into town center around a wedding announcement by her daughter.
"She and I sing a duet, 'Why, Oh Why, Oh Why, Did I Leave Ohio' from [the Broadway musical] Wonderful Town," said Lynch.
To Read More
Click Here.