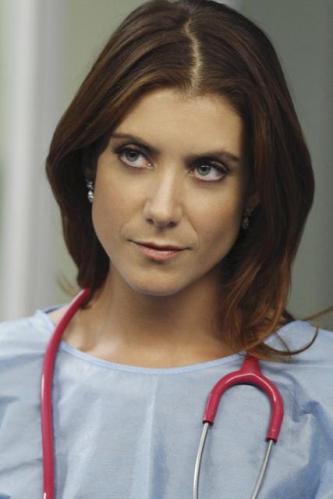 "How can someone this small have a tumor this big?"
A question like this seems to open most episodes of Private Practice, which often puts its parent series Grey's Anatomy to shame in terms of impossible medical cases.
By impossible, we don't mean unrealistic (although you could certainly argue it at times), but beyond the point where the patients or doctors can emotionally grasp.
To Read More Click here.