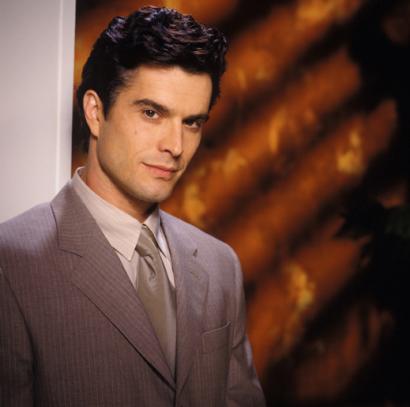 Rick Hearst is making the move to primetime.
The former soap opera star - who has played prominent roles on General Hospital and The Bold and the Beautiful - will appear on the November 8 episode of Castle.
The actor will take on the role of a wealthy anesthesiologist named Elliot Lefcourt. Look for the character to get involved in Beckett and Castle's investigation into his wife and her previous marriage.