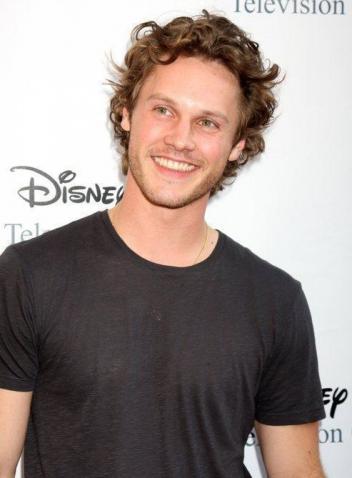 It looks like Naomi will soon move on from her rape at the hands of Mr. Canon. At least enough to develop a new crush.
Look for Make It or Break It star Zachary Abel to come on board 90210 for at least one episode later this season. He'll play a surfer and a love interest for Liam's ex.
Abel has also appeared on The Big Bang Theory and The Secret Life of the American Teenager. No word yet.
Any thoughts on his casting? Share them now!