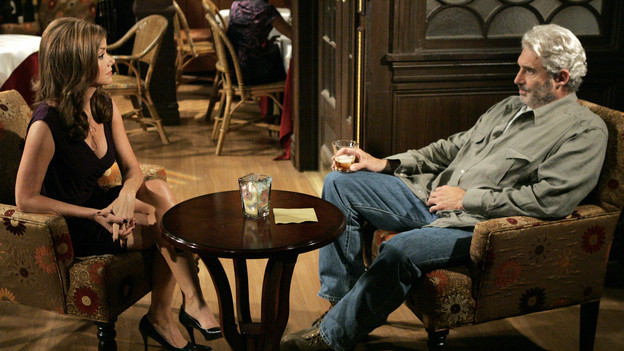 Marissa and JR work out a custody agreement and break the news to AJ about their divorce. Scott expresses his concern that JR won't make his son a priority since he is obsessed with getting Annie away from him. Scott questions Annie on why she always seems shaken when she's around JR. After having sex with Scott, Annie sneaks off to meet JR at the park and tells him to stop chasing her. Annie's unsettled when JR says he has accepted that she's committed to Scott.

Caleb asks Krystal to attend Palmer's party with him.
To Read More Click Here.