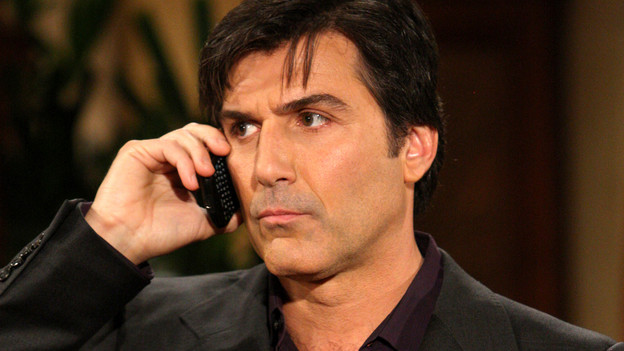 JR's a little leery of all the time Colby is spending with Asher, but Colby tells JR that Asher was the one that convinced her to give a job at Chandler serious consideration.. Asher asks JR for a job, but JR's not convinced he's worth hiring. Colby and Asher attend Caleb's party together, where Damon is catering..

The mayor finds Liza at the party and appoints her interim DA.

Caleb wows the crowd with his speech and announces his plans to change his last name to Cortlandt. He also promises to get Cortlandt Electronics back from the Chandlers.
To Read More Click Here.