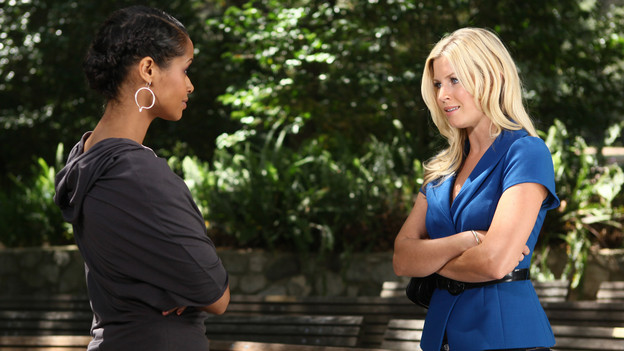 Madison goes to the police station and wants answers from Ryan. He tells her not to get involved. Madison refuses to believe Ryan killed David, but agrees to let Ryan handle this. Later, Madison calls Frankie looking for support, and Natalia warns her away from her brother.

Colby admits what she saw (Ryan and David's fught) to her mother, and then becomes upset when Liza says she must use it as evidence. Later, Asher reveals that he disappeared when the cops came to the party because he was involved with a minor shoplifting incident when he was younger and seeing cops got him antsy.
To Read More Click Here.