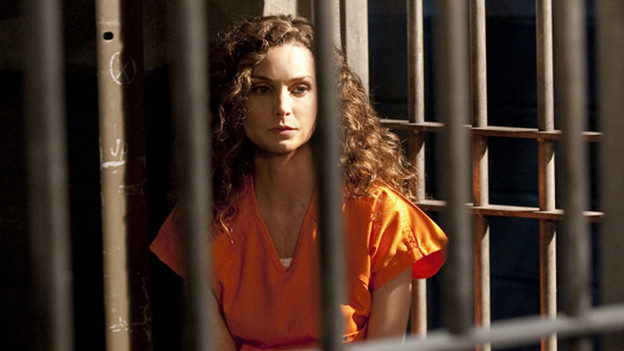 Jesse and Liza have proof Kendall stole Liza's briefcase but are too late in retrieving the contents as Kendall has burned the evidence. Kendall's arrested, but later released on bail. Ryan and Greenlee are frustrated, but appreciative, of Kendall's interference. Kendall worries what Zach will say when he finds out about her arrest - and learns she can't leave town until the trial.

Visions of David haunt Greenlee.
To Read More Click Here.