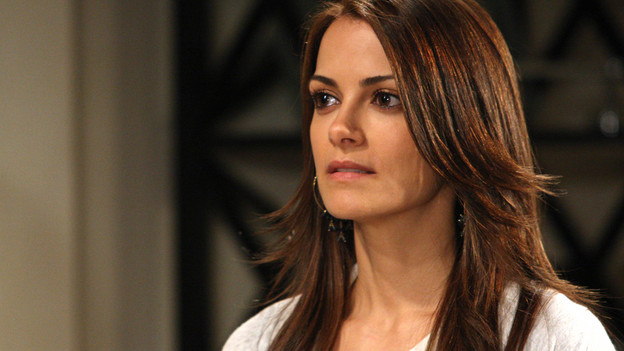 David is buried. Most of Pine Valley gathers and says goodbye to David – but most people's memories of David are bad ones.

Jesse tells Liza that David ingested the poison from a glass that only his fingerprints were found on. Since most of the town was at the party, almost everyone had opportunity – and certainly motive –to kill David. Jesse and Liza continue to clash as they are forced to work together, and each accuses the other of having reason to want David dead.

Kendall is still furious with Greenlee for trying to set up Erica for embezzlement. 
To Read More Click Here.