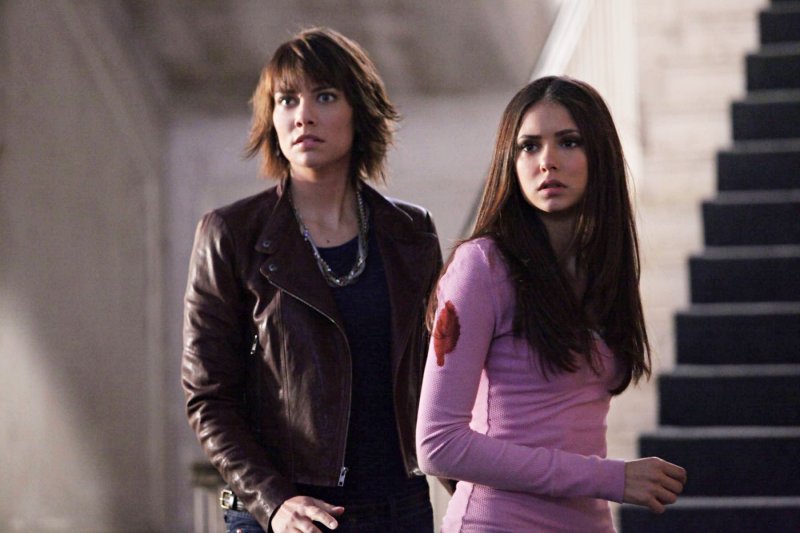 The Salvatore brothers put their differences aside in order to find Elena. In the new episode of "The Vampire Diaries", Stefan and Damon come to Elena's assistance and, in the process, learn surprising new information about people, vampires and events in the distant past.
Jeremy helps Bonnie after she casts a difficult and exhausting spell, and Caroline does what she can to make things easier for Tyler. Finally, Stefan and Damon reach a new understanding. Titled "Rose" after a female vampire who will taunt Elena, the episode airs November 4.
To Read More Click Here.