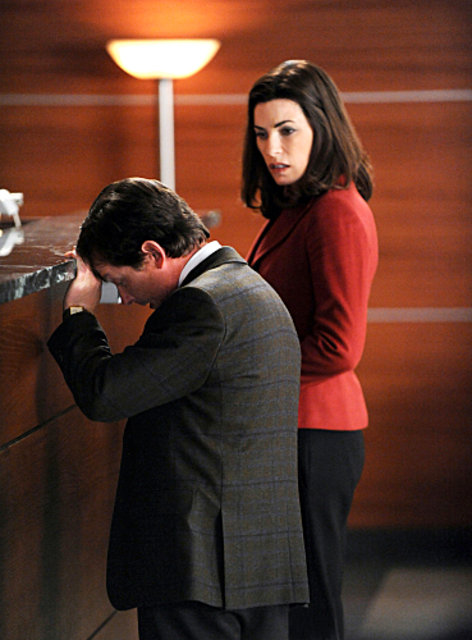 "The Good Wife" is taking a two-week break but when it comes back, Michael J. Fox is going to display his potential Emmy-winning performance. However, Fox is not playing the good guy for his Louis Canning is slated to play dirty in a court against Alicia, Diane and Will.
Canning is a brilliant disabled attorney who uses his condition to sway a jury during a test case for a huge class action suit against a pharmaceutical company. Known from the preview, Canning has a neurological disorder which is also Fox's case in real-life. The actor was diagnosed with Parkinson's disease in 1991 at the age of 30.
To Read More Click Here.