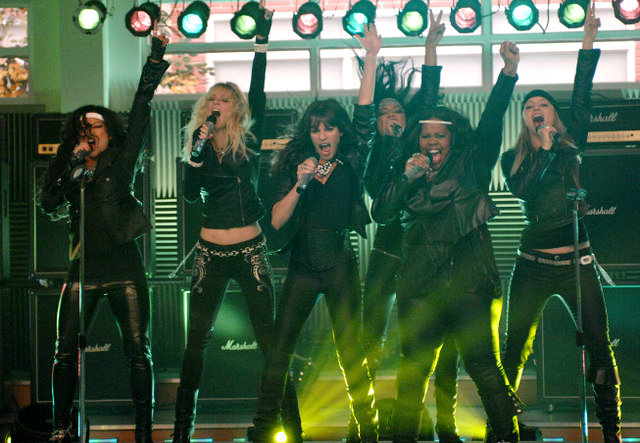 After a grand episode of "The Rocky Horror Glee Show", "Glee" is taking a two-week break to come back with "Never Been Kissed". One of the musical numbers in this November 9 episode is Bon Jovi's "Livin' on a Prayer" which will be sung by the girls in leather pants and jackets. Thus, it is likely that Mr. Schue is arranging once again a battle of the sexes.
The official synopsis of the episode is yet to be released but from the look of the preview, fans can expect the return of Puck who grows back his signature mohawk. Post leaving a juvenile detention, he is now trying to bond with Artie. Meanwhile, Kurt is considering a transfer to another school, words are it has something to do with him getting a love interest. Darren Criss allegedly would portray this soul mate of Kurt.
To Read More Click Here.