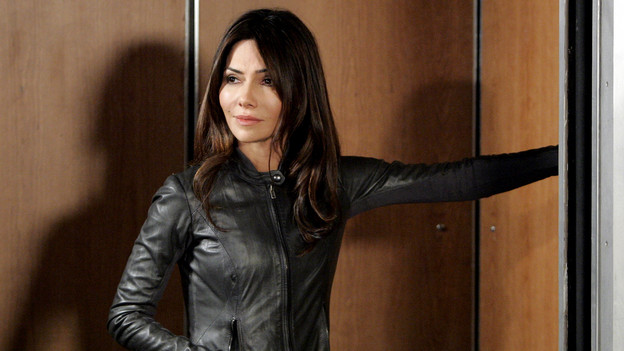 Sonny manages to convince Olivia that he shot Johnny in self-defense. But it still doesn't look good. Learning he may be denied bail, Sonny makes plans to flee the country and go to Rome. 

Brenda returns to Rome after a trip with Murphy, whom she has agreed to marry. But she's still reminiscing about Sonny. 

Lucky arrives at the cabin where Sam and Jason face off in a gun battle with Santos Lopez's men. The Lopez thugs torch the cabin.
To Read More Click here.