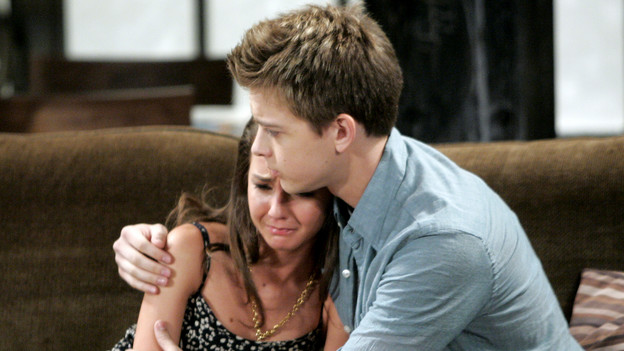 Sam attempts to avoid care for her ankle, but Jason insists on taking her to GH to get it looked at. Later, after talking with Diane, Jason realizes Sonny fled to Rome to see Brenda. 

Johnny, hovering between life and death, wakes up to find Olivia sitting vigil. Johnny tells Claire that Sonny shot him unarmed just as Olivia arrives to hear him telling the lie. 

Lulu feels vindicated, believing Brook Lynn is out of her and Dante's life. Defeated, Brook Lynn has no other recourse than to seek shelter from the Quartermaines. Tracy busts Brook Lynn attempting to steal from Edward's bank account and kicks her out.
To Read More Click here.