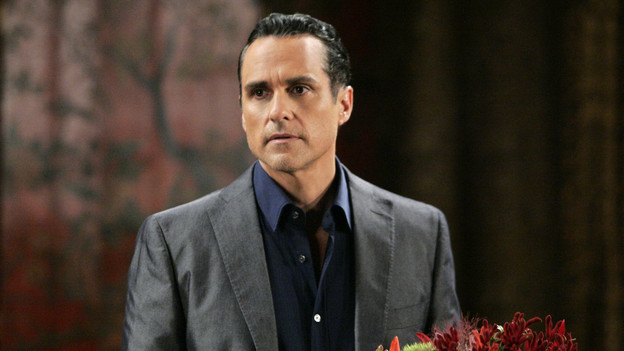 Sonny arrives in Rome with one focused intention -- to see Brenda. Suzanne continues to urge Brenda to go back to the US, but Brenda refuses. Carly flips out when Jason tells her Sonny went to see Brenda. Carly encourages Jax to rescue Brenda in Rome before Sonny can get to her. 

Claire takes Johnny's statement about the shooting, and Olivia begs Johnny to tell the truth. Michael visits Johnny at the hospital, asking Johnny to pay up on the favor of saving his life by admitting the truth about the shooting.
To Read More Click here.