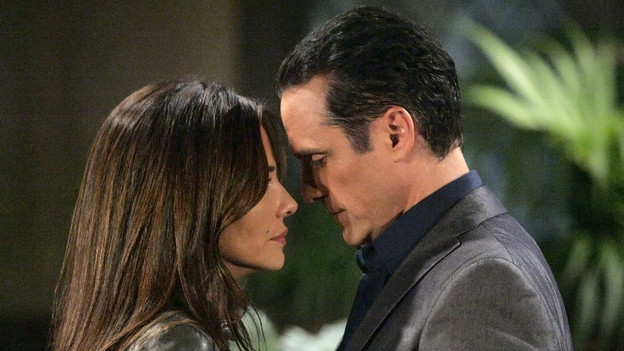 Brenda explains to Sonny she is engaged to Murphy Sinclair. Sonny tells Brenda that he is on the run due to the shoot-out with Johnny Zacchara. Brenda advises him to go back to Port Charles and face the music, especially for the sake of his children. 

As Sam overhears, Jason asks Spinelli to uncover everything about Brenda. Jason confides in Sam his fears he will be unable to prove Sonny's innocence even with Dante's help on the case.

Under the guise of spending quality time with Josslyn, Carly shows up at Jax's hotel suite looking smoking hot. They relax together on the couch and before you know it, things get hot and steamy between them.
To Read More Click here.