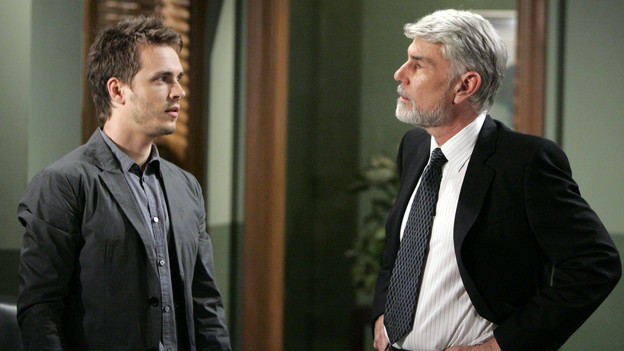 Suzanne is furious when she hears about Brenda's attempted kidnapping. She insists for Brenda's own safety that she return to the U.S., but Brenda refuses. Later, Brenda is grabbed from behind by two thugs. 

Sonny returns to Port Charles and turns himself into PCPD. Sonny maintains to Dante that he returned for the sake of his kids. Jason and Dante are convinced Ronnie disposed of Johnny's gun and set out to prove it. They find a construction worker who has cell phone footage confirming Johnny pulled what looks like a gun on Sonny proving Sonny fired in self-defense.
To Read More Click here.