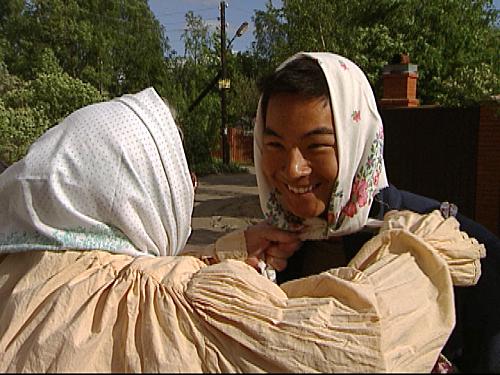 As and ye shall receive!
Last week, I ripped episode five of The Amazing Race, calling it boring and too controlled.  I pined for the days of multiple forms of travel, difficult challenges and frequent changes to the race standings.
Apparently all I needed to do was ask for a return to the more interesting days of The Amazing Race's past and we would get that.  This week we were treated to a difficult leg filled with drama, second guesses and a dynamic feel to the entire episode.  I joked that "Tastes Like a Million Dollars" would not be sent to the Emmy committee.
If "Run Babushka, Run" were submitted for judgment, The Amazing Race would retake the Emmy for Outstanding Reality Competition from Top Chef.
To Read More Click Here.