Well it will definately be a shocking night on So You Think You Can Dance.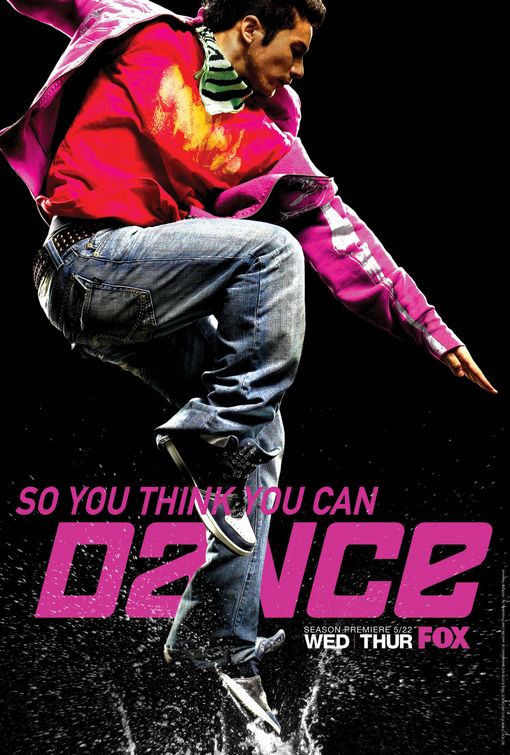 Not only does one contestant get sent home but two. And the reason they are having this double elimination round week is because last week due to Billy's knee injury, no one was sent packing.
But tonight there will be a bottom three with only one survivor. Will the only girl left in the competition make it through? Who do you want sent home?