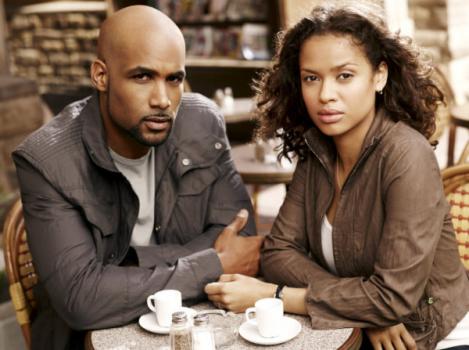 Throughout its opening set of episodes, Undercovers has sent Stephen and Stephanie Bloom around the world in order to complete missions and save innocent lives.
But the NBC drama has now tasked the fictional couple with its most difficult mission yet: saving itself.
With just over five million viewers tuning in, the series has been a ratings disappointment for the network. Instead of giving it a full-season order, as NBC did for other new shows such as The Event and Outsourced, only four additional scripts for Undercovers have been ordered.
To Read More Click here.