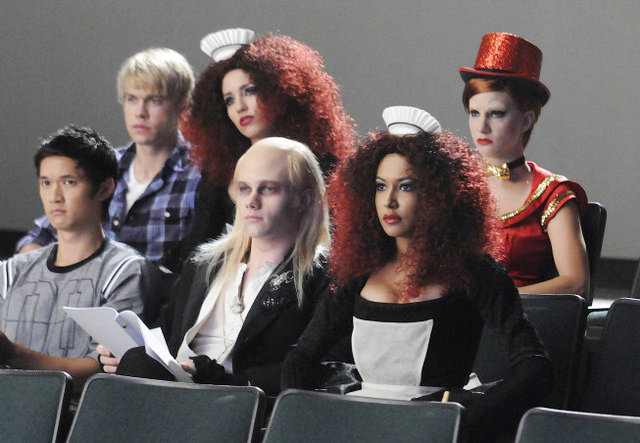 Gwyneth Paltrow will belt out Cee-Lo's controversial "F**k You" anthem when she appears on "Glee". The Gnarls Barkley star's radio-unfriendly tune has become a huge global hit and now actress Paltrow is set to test the censors when she sings it on the hit TV show.
EW.com reports the actress will not sing the naughty version of the tune - she'll sing the cleaned up track, renamed "Forget You". Meanwhile, Paltrow will make her live singing debut at next week's Country MusicAwards - she'll belt out her track "Country Strong" from the upcoming film of the same name.
To Read More Click Here.