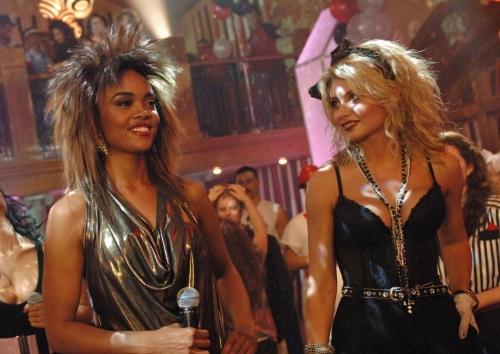 Hellcats rebounded this week with "Back of a Car," an episode filled with tension, jealousy, and emotion.
The focus was on the love rectangle that is Marti, Lewis, Dan, and Savannah. I know that any great friendship between a boy and girl has the possibility of underlying feelings, but I was hoping that Dan and Marti were past that. These two have great chemistry and they make great friends, but that's all I wish to see out of them.
I want them to be like Lucas and Haley were on One Tree Hill, caring deeply for one another, solely on a  platonic level.
To Read More Click Here.