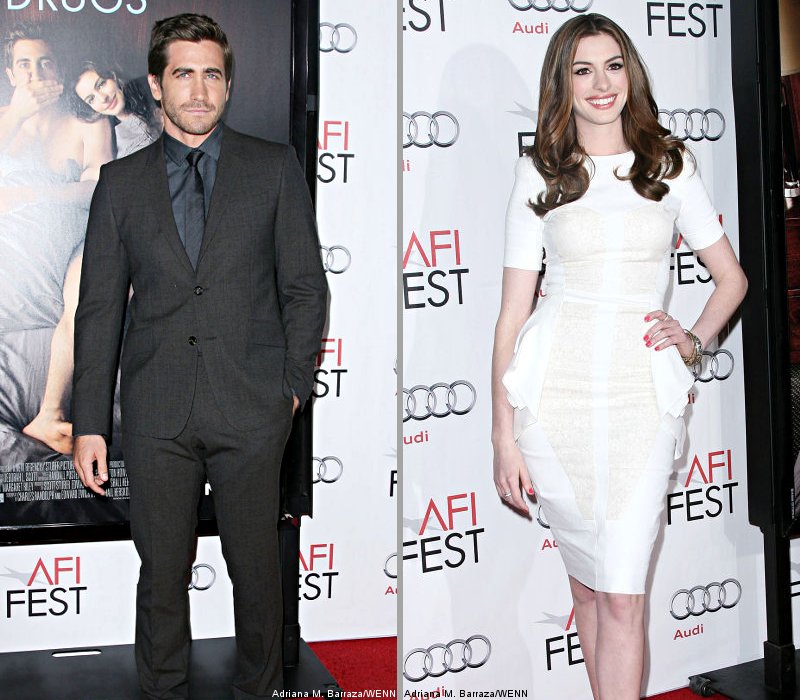 2010 AFI Fest has been kicked off on Thursday, November 4 and marked with the screening of "Love and Other Drugs" at the Grauman's Chinese Theatre in California. During the event which also became the world premiere of the movie, main cast members like Jake Gyllenhaal and Anne Hathaway were showing up. The depicter of a drug salesman opts a dark ensemble, while the female lead dons a tight white dress that exposes her curves.
Director Edward Zwick and other actors including Hank Azaria, Judy Greer and Gabriel Macht also came in support of the special screening. Adding attraction to the event was the participation of renowned stars such as Jamie Lee Curtis, Matthew Morrison, Dayanara Torres, Michelle Monaghan, Jacinda Barrett, Molly Sims and many others who came as guests.
To Read More Click Here.