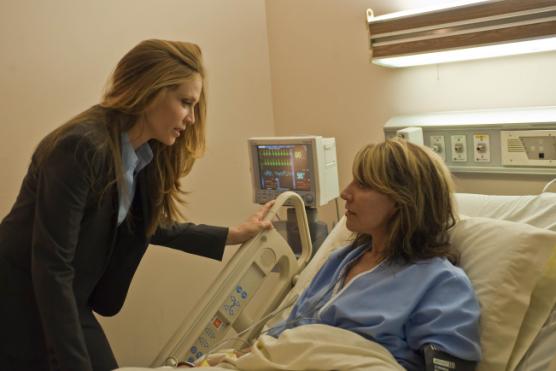 Ally Walker was not meant to stick around Sons of Anarchy.
She was only signed for a trio of season one episodes, but I assume I speak for all fans of this FX drama when I say it made the right decision in keeping the actress on board as Agent Stahl. She's the epitome of a character viewers love to hate, as Walker gave us insight into Stahl on a conference call with reporters this week. Excerpts are below.
To Read More Click Here.