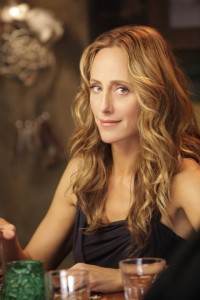 Last night we posted promo photos for the upcoming November 11 new episode of Grey's Anatomy.  This morning, we have photos for the November 18 episode from ABC.
THE RESIDENTS ARE ON THEIR OWN WITH THE DREADED NIGHT SHIFT AS THE ATTENDINGS GO OUT TO PLAY, ON ABC'S "GREY'S ANATOMY"
To Read More Click Here.