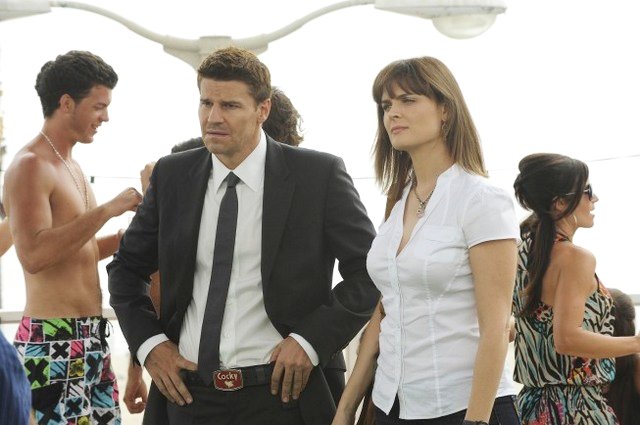 "Bones" spin-off simply has not found the right actor in the right time. The project was due to go in production later this month and the lead character was about to be introduced in an episode of "Bones" early next year but since the producers are not ready to pick the actor, the introductory episode has been delayed to spring 2011.
EW said the production of the spin-off is now to start either in February or March. During the gap, producers are going to find an actor who will portray a central character named Walter Sherman who can be found in Richard Greener's "The Locator" novels. The plan was for Walter to assist Booth and Brennan on a few cases throughout the season.
To Read More Click Here.