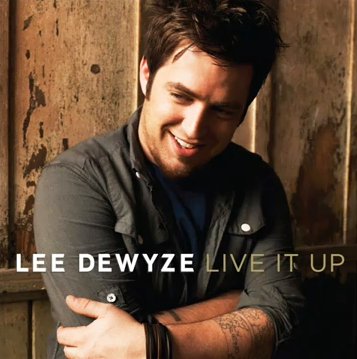 A week before Lee DeWyze's debut album "Live It Up" goes on sale, its title track is offered for free download for those pre-ordering the album on his digital store. The easy, breezy song is written by DeWyze with the help from Toby Gad and Lindy Robbins.
"You only got one life, one life to live/ I wanna give it everything I got/ Who knows this might be it for us/ So why don't we live it up, darling," the winner of "American Idol" season 9 sings. It was initially chosen to be the lead single for the November 16 album, but he switched to "Sweet Serendipity" a few hours before the release.
To Read More Click Here.