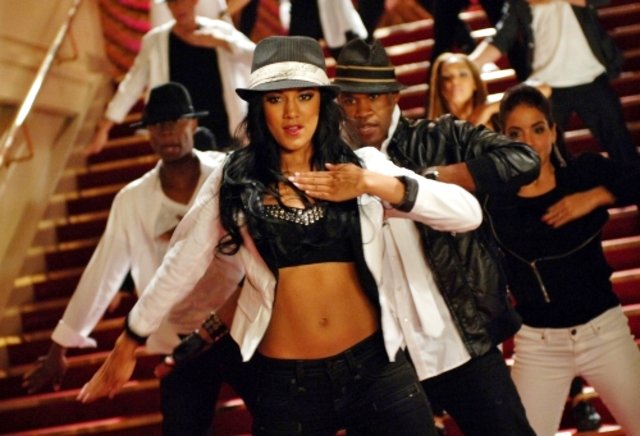 "It's something so controversial we can't say it on TV," the preview of next week's "Hellcats" says. It is referring to Alice whose compromising picture is sent around school to humiliate her. Lewis feels bad for Alice and agrees to help her find the culprit.
The two discover Damian (guest star Josh Emerson), a football player, is the culprit and she vows revenge and plans to out him after she finds out he is gay. Red and Vanessa hear of her plan and set out to stop her before she does something she will regret.
To Read More Click here.