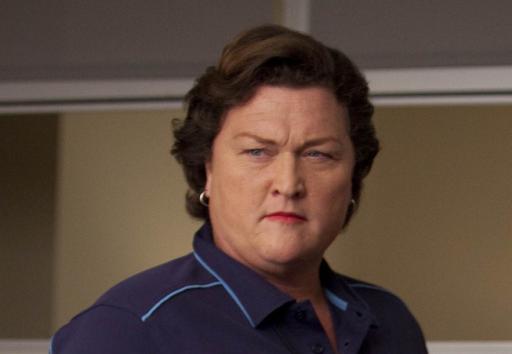 As detailed in our review of "Never Been Kissed," we weren't huge fans of Coach Beiste's storyline on this week's Glee episode.
While the show wanted viewers to think Will was being noble by laying a smooch on his fellow faculty member, wasn't he just being manipulative and presumptuous?
After all, if you're Beiste and you hear how this man thinks you're beautiful "inside and out" and then he kisses you... wouldn't you think there was something romantic going on? And/or, wouldn't you not want your first kiss to be pity-inspired?
To Read More Click Here.