If you have not yet seen the sneak peek clips for this upcoming Sunday night's episode of True Blood I highly recommend that you do! I think that this mid-season episode is going to be one that you will not want to miss even if you are a viewer that only catches the occassional True Blood episode.
You can check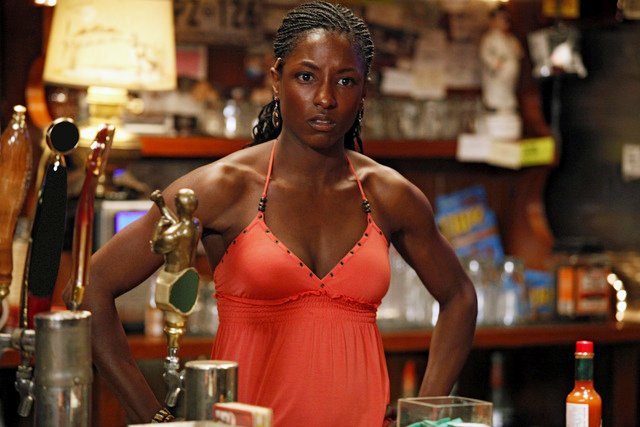 out these sneak peek videos at the HBO website. And on this upcoming episode of 'I Smell A Rat" Sookie get warned by Bill about the dangers that she should face. Strange powers plagued Jesus deeply and find that Eric talking about some safety measures he considers must to take in order to accomplish his wishes. Sam's rage would bring him to some to some old memories. Arlene would need Holly's help in the matter related to pressing. And both unanticipated Tara and Crystal would get face to face with Jason. But don't forgett Jessica has to pick one, just one, from Hoyt and Tommy.
So there it is...a small preview, but please check out the sneak peeks, you won't be disappointed.