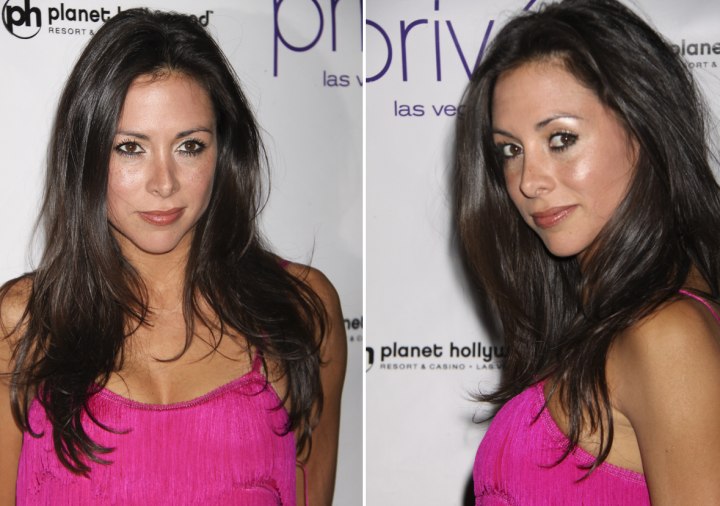 TORCHWOOD has added its first new cast member for the upcoming fourth season, Torchwood: New World.
Deadline reports that Arlene Tur has signed on for the recurring role of surgeon Vera Juarez, a new character who will join the returning Harkness (John Barrowman) and Gwen Cooper (Eve Myles).
Tur played Officer Bebe Arcel in the Starz series Crash and she has also appeared in Grey's Anatomy and Lie to Me. Most recently she had a role in the film Eat Pray Love.
Torchwood's search to fill two new series regular roles continues. Apparently both Chad Michael Murray (One Tree Hill) and Enver Gjokai (Dollhouse) were interested in playing a sharp and funny male CIA agent, but neither was hired, while Amber Stevens (Greek) has expressed interest in the role of a female CIA Watch analyst who "has an unshakeable faith in human nature," but hat slot also remains unfilled.
Torchwood: New World will air on Starz in the US and BBC One in the UK in summer 2011.