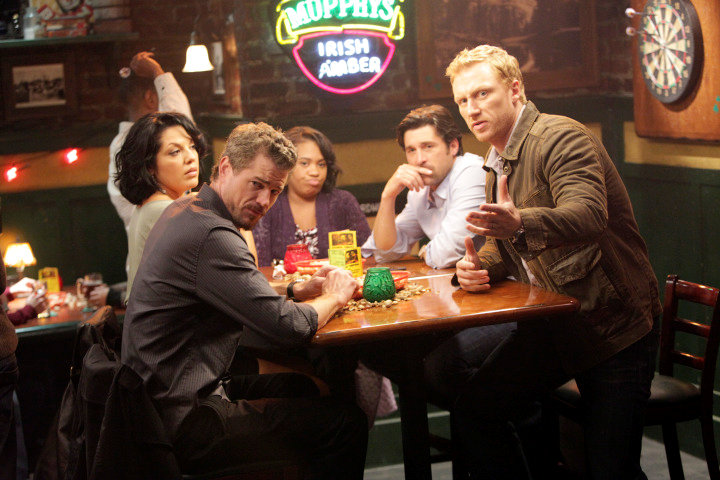 "Grey's Anatomy" takes it outside Seattle Grace Hospital next week to display the last stage Cristina is in. Derek lands the grant he needs for his clinical trial and all the attendings take him out to Joe's Bar to celebrate, but they get a surprise when they see someone they know already at the bar.
Meanwhile, Meredith and Alex have to fend for themselves during the night shift with a nine-year-old patient who's experiencing post-surgical complications and his very pushy mother. But the most surprising thing that fans can expect is a hookup between Callie and Sloan.
"Slow Night, So Long" airs Thursday, November 18 on ABC.
To Read More Click Here.