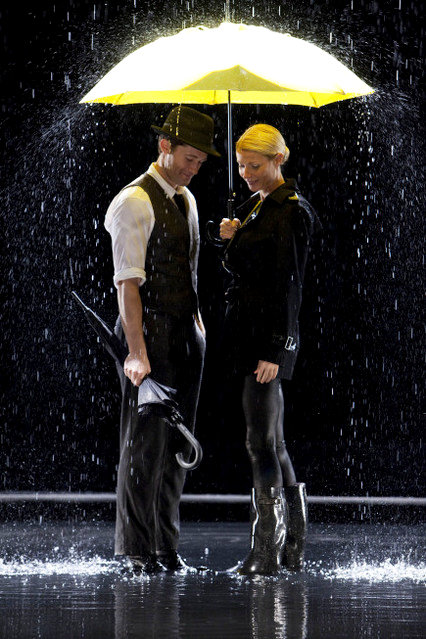 A few days before "Glee" airs its Gwyneth Paltrow-featured episode, an audio stream of the "Country Strong" songstress singing Rihanna's "Umbrella" hits the web. She is joined by Matthew Morrison who tackles the classic "Singin' in the Rain" lines.
Gwyneth Paltrow has been singing a lot recently. She has recorded three songs for the upcoming country movie and then followed it up with preparations for her live debut performance at the recent CMA Awards. She did them all quite well, wowing country music lovers and winning over music critics for the CMAAs gig.
To Read More Click Here.