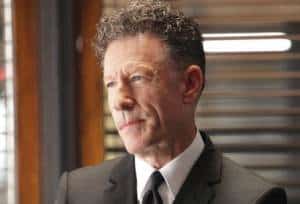 A new episode of Castle will be airing tonight.  Below are four sneak peeks from ABC. 
IN CASTLE AND BECKETT'S INVESTIGATION INTO A WOMAN'S MURDER, THEY COULD BE LOOKING AT EVIDENCE OF THE IMPOSSIBLE -- ALIEN ABDUCTION -- ON ABC'S "CASTLE"
Lyle Lovett and Lance Henricksen Guest Star
"Close Encounters of the Murderous Kind" -- After a prominent astrophysicist's body is found in her car -- the victim of explosive decompression - Castle jokingly theorizes that perhaps she was killed in the vacuum of outer space.
To Read More Click Here.