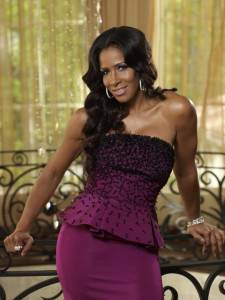 While last night's episode of The Real Housewives of Atlantamostly dealt with Sheree's ill advised Dancing With The Stars-esque event, each lady still managed to shine through with some of their own drama.
Sheree
Despite being asked to participate in Dancing Stars of Atlanta fundraiser event, Sheree turned her diva on 'ridiculous' and threw shade harder than a quarterback of an NFL team throws a ball. In other words, her attitude wasn't warranted non-whatsoever and I wonder if she will ever be invited to another event again after that debacle. While she did manage to impress me in the end with her dancing, Sheree clearly left a sour taste in the mouths of the other Housewives, while giving NeNe new blasting material for years to come.
To Read More Click Here.